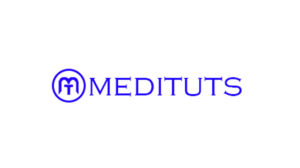 Medituts.com is an online web platform that was created to help solve the challenges foreign trained doctors face while preparing for the MDCN exam.
The platform consists of several segments tailor designed to make learning and practicing on the platform to be easy and seamless. These segments include MCQS, PICTURE TESTS, STUDY MATERIALS and MOCK TEST that simulates how the actual MDCN exam would be.
Practice questions and study materials are constantly being updated on the website. Also we believe studying with others is very helpful as compared to studying in isolation, so we have also made the platform to be very interactive.
Medituts.com is a mobile responsive website, so you can access it easily using any of your devices (laptop, mobile phone, tablets or iPads).