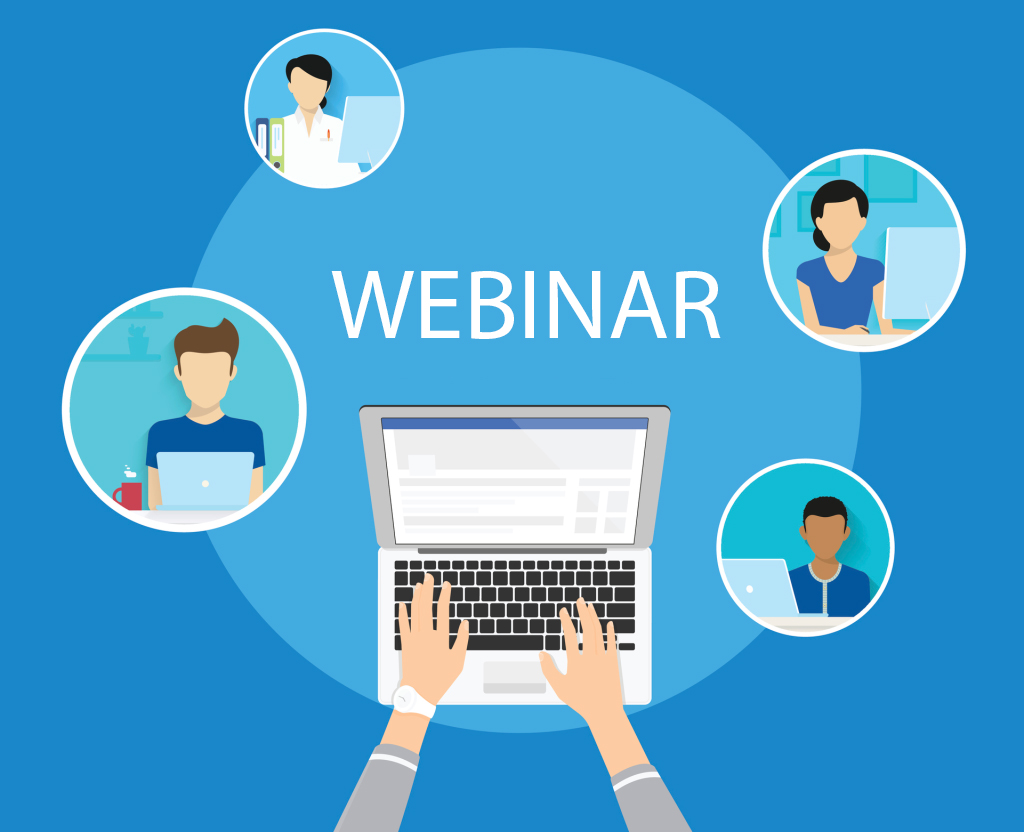 If you fall in the category of individuals that have major concerns as regards how to prepare well for the MDCN exam…what to read, what not to read, how to answer questions during osce session and other things pertaining to the exam.
These are all valid questions because as far as the MDCN exam is concerned, because it's not the most brilliant or the one that does well in medical school that passes it, rather it's the smartest! The one that knows what his/her examiner wants to hear during osce and delivers it confidently…it's the one that knows how to plan his/her time during the mcq session so he/she is not trapped by the limited time given during the mcq session.
The truth is there is no one way to answer all these questions and that's why we've put together a live video webinar via zoom tagged "preparing for the MDCN exam? The Dos and the Don'ts" to answer all your questions and more.
It will be hosted by Dr Corban Okoli (a Resident doctor practicing in Nigeria who is well experienced with the MDCN exam) and Dr Lolia Kalio.
It's a paid webinar and after much consideration, we decided to make it very affordable for everyone. The cost is 5,500 naira (early registration)
Date is 24th March 2019
Time: 3pm (Nigerian time)
Ps: Early registration ends 10th March and after this the new cost of joining the webinar will be 9000 naira
If you're really serious about getting a better head start as you prepare towards the MDCN exam, then you should be in this webinar class.
Please use this link to make your payment:
https://paystack.com/pay/p60-ztox-s
After payment, please send your proof of payment to admin@medituts.com or medituts@gmail.com